Looking for ways to anticipate and fulfilling the needs of others, is known to us as omotenashi. An approach we've become famous for globally, assuring the highest standards of care, support, and protection. And why we're trusted by 146 million Cardmembers* and 39 million merchant partners* to make things easier, smoother, and more convenient.
The Art of Omotenashi
Ethos? Approach? Promise? Culture? Art? Omotenashi is all of the above. Its guiding principles mean we apply the highest standards of care, consideration, integrity, and respect, to everything we do. From building a network for growth and value, to protecting our Cardmembers with secure payments technology. It's why doing business with JCB is so refreshing and unique. And why the payments world is #BetterWithOmotenashi™.
---
Omotenashi in Action
Why omotenashi? Because it powers prosperity, innovation, value and insight. See how we apply it to our thinking and customer relationships below.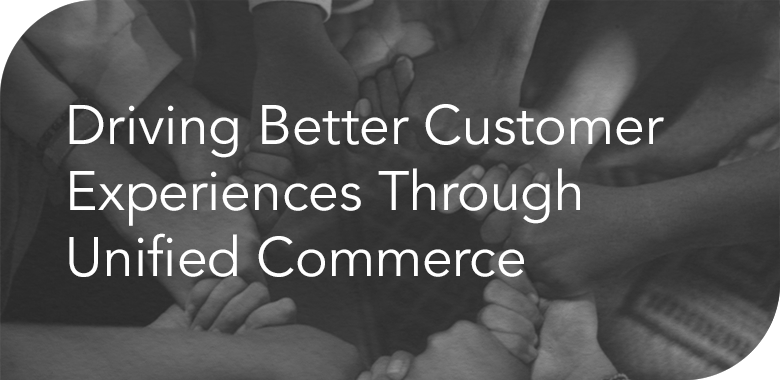 At the heart of omotenashi is a mutual benefit – to partners, and Cardmembers. Discover how an integrated payments system and a unified approach to commerce helps drive a seamless customer experience.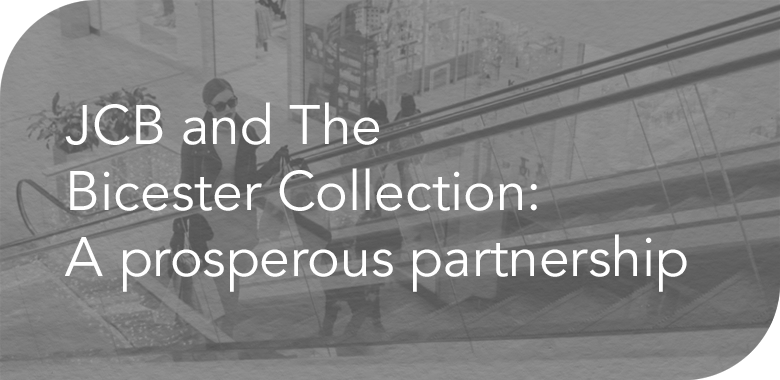 Omotenashi means building mutually prosperous partnerships that last. See how we helped The Bicester Collection to increase spend, drive footfall and gain valuable insight through card acceptance and promotional offers across their seven European retail villages.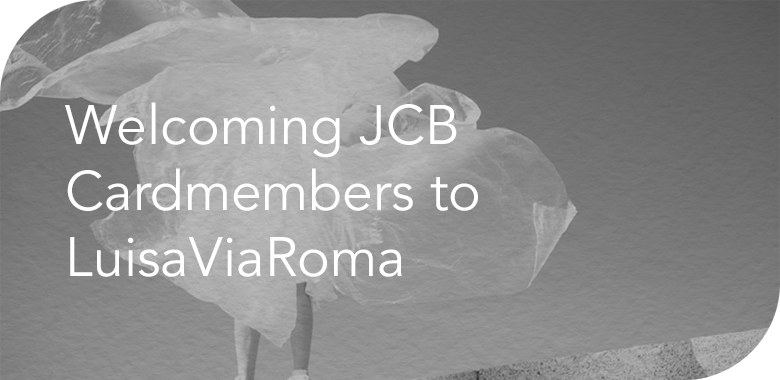 As a payments provider, we approach problems creatively, working with you to build marketing campaigns to drive results. See how we did just that for Italian brand partner - LuisaViaRoma, where we helped them deliver a 25% increase in net new customers.
*as of October 2022